Choose your style
Trending Categories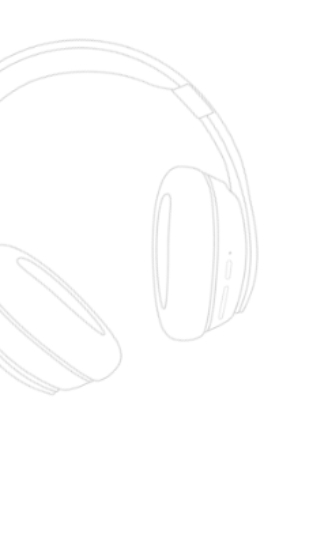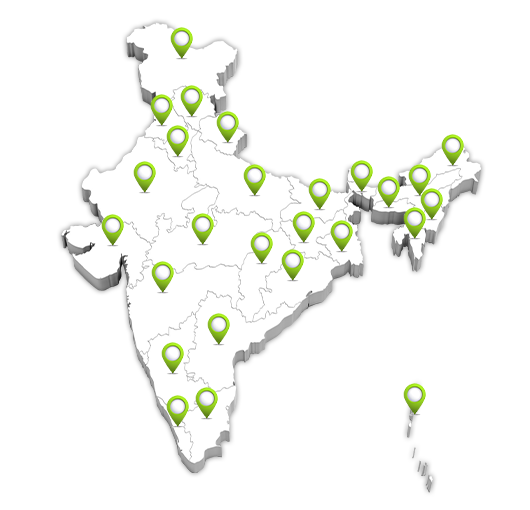 nationwide
presence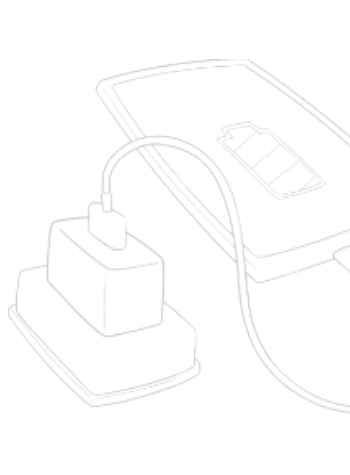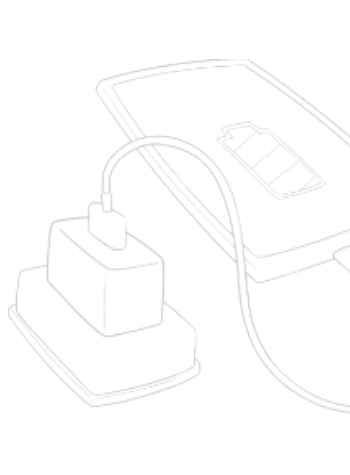 More About Target
Gallery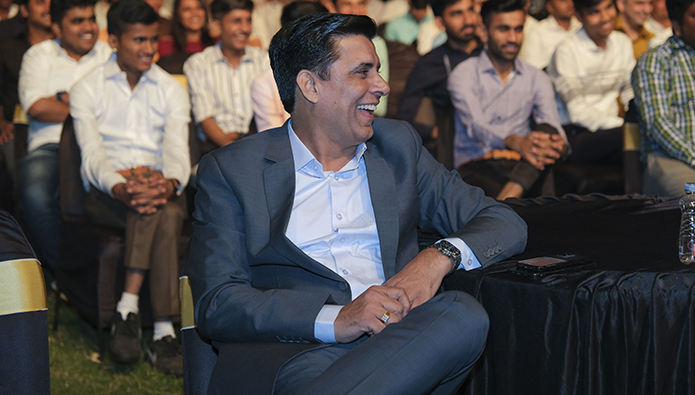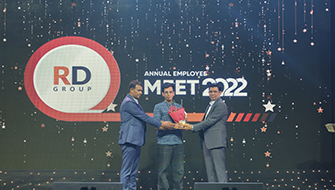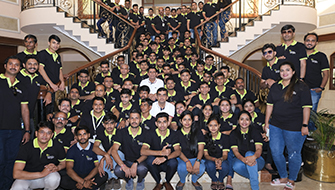 Testimonial
Customer Appreciation
It's always a pleasure to work with Target Mobile Accessories. I really appreciate about them is solving customer problems. Describing Target in 3 simple things is TRUST | COMMUNICATION | INNOVATION.
First of all I would like to thank you for giving me the opportunity to work with your company, all I have today is just because of Target Company. Thank you.
I am really glad to be a part of Target Mobile Accessories as their Business Partner, they have amazing range and various category of trendy products. Their services and approach towards the market makes them unique and help us to grow in this competitive market.
Target Company is always one step ahead of all others in terms of what is present in the business, what is useful in the present and what is in the future, thank you for giving me the opportunity to do business with your company.
We are very thankful to have been working closely with target. The products are objectively flawless and great in design. The support is amazing. We are very happy.
Target Mobiles Accessories has amazing and trendy collection to grow with them as their Business Partner. They have amazing pocket friendly range and good quality of products.
Great Experience with Target Mobile Accessories. Wide range of products with Best Quality !
We have been associated with Target for more than 5 years and every item that Target makes, it makes it with great quality, works with full range in every item, we have Target Battery here. Very good quality battery and bluetooth neckband are sold under the name of this target company and the item comes with full guarantee, we are very happy to work with this company target.